The CS-STEM Network
by Carnegie Mellon Robotics Academy
---
A Learning Management System offering research-backed Robotics
curriculum for popular platforms such as LEGO, VEX, and Arduino.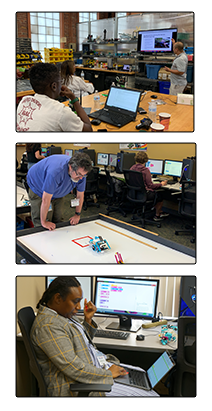 Teacher Training
Unlock your potential to teach STEM and Robotics with the world's leading robotics education program. Get hands-on training using popular robotics platforms and become a certified educator with the Carnegie Mellon Robotics Academy.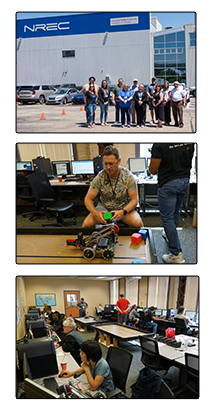 Learn with virtual robots!
No robot? We've got you covered! Virtual Robot Curriculum features a programming interface and virtual SPIKE, VICE, and EV3 robot embedded directly within the curriculum.
Follow along with the included videos, animations, challenges, and step-by-step lessons using a fully virtual solution. The CS-STEM Network saves all of your progress, including your programs for the virtual robot.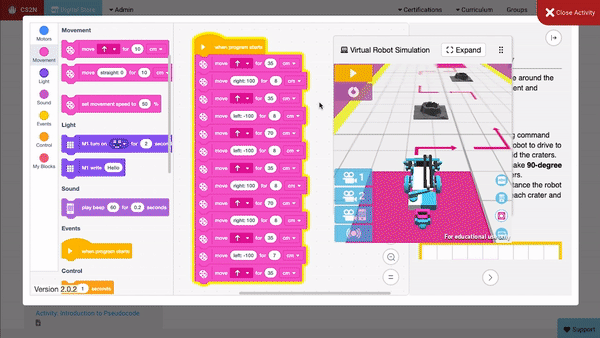 Carnegie Mellon Robotics Academy Certifications
Certifications offered through the CS-STEM Network certifies individuals who have gained the competencies through Carnegie Mellon Robotics Academy's (CMRA) training programs (whether that is through a Certified Teacher, or a student who is certified through a Certified Teacher). Successful Certified Teachers earn an official certification from Carnegie Mellon Robotics Academy (which can be used apply for continuing education credits for teachers) and are eligible to certify students.
Available are:
Certifications for K-12 educators and students for Coding and Computational Thinking with popular robotics platforms like the LEGO SPIKE Prime, VEX IQ, and VEX V5.
Micro-Certifications for Robotics Technician skills (the SMART Robotics Technician program)
Micro-Certifications for participants of participating robotics competitions that wish to have their students earn credentials for participating in the competitions.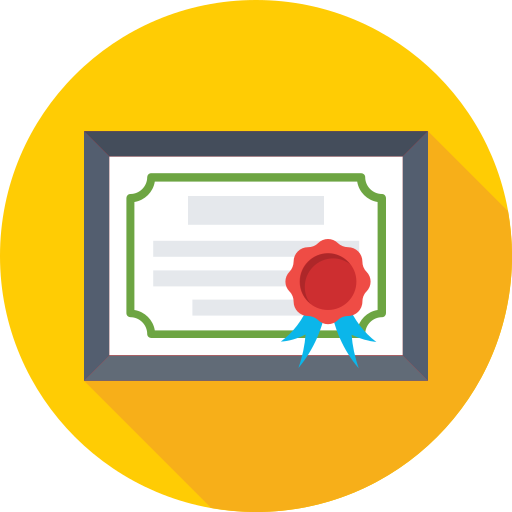 How to get started with CS2N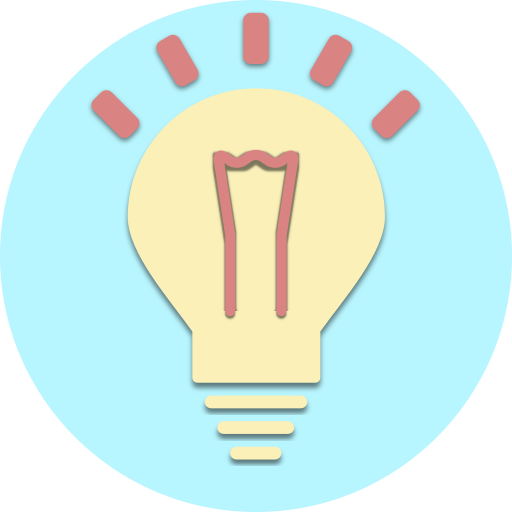 CS2N offers a variety of free robotics curriculum and virtual robot curriculum (must be purchased per student) developed by the Carnegie Mellon Robotics Academy that features popular robotics platforms. Take a look through the courses!
Explore our curricula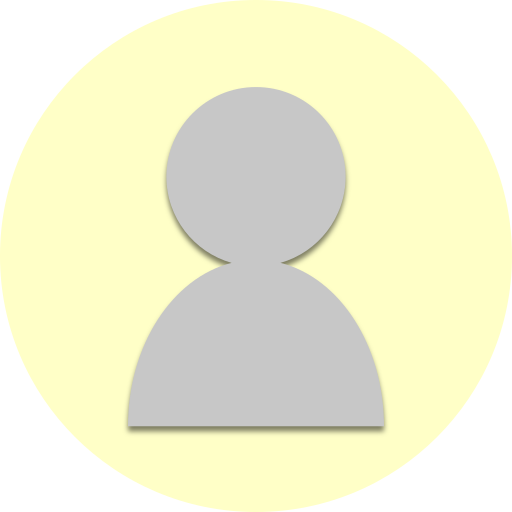 You can browse through our available curriculum for free! You can also create a free, basic account, which allows you to save progress through the courses, and also track progress of a Group of students. Click below to begin creating an account!
Create a FREE account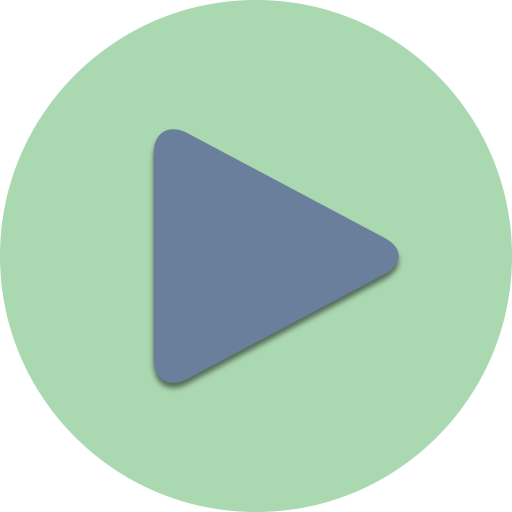 We have a Getting Started area which contains tutorial videos to walk you through how to Create a Group, Add activities to a group, Manage Virtual Licenses, Manage Certificates, and more. Take a look through now!
Watch the Getting Started tutorials